Login
Log in if you have an account
Dont have an account? Register
6 Reasons Why You Should Wear a Cock Ring
27 Oct 2022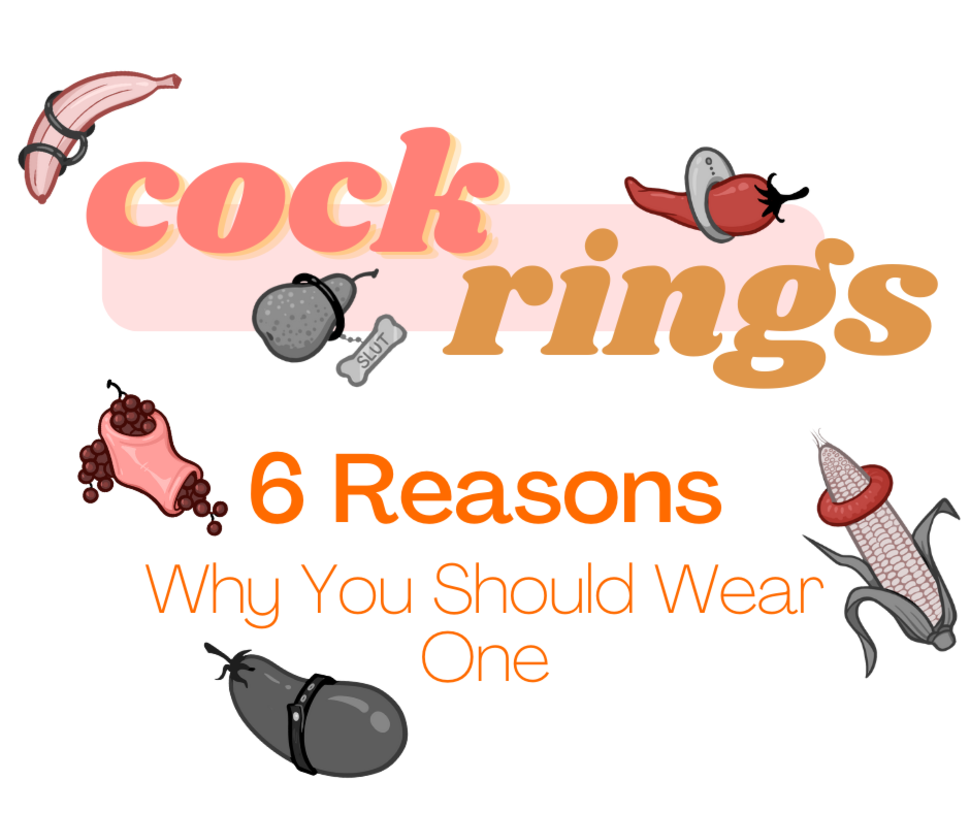 What is a Cock Ring?   |   How Does a Cock Ring Work?   |   Are Cock Rings Safe?   |   6 Benefits of Cock Rings   |   Best Ways to Use a Cock Ring
Discover What Cock Rings Can Do for You
There are many who know that cock rings exist but don't know how to wear them and what they even do. Cock rings are an easy way to make everything feel better - sex, masturbation, BDSM scenes, etc. 
A cock ring is a ring you wear around the base of the penis, ballsack, or both at the same time. You can use cock rings in a variety of ways. They offer a variety of benefits - we can't speak highly enough of cock rings!
A penis ring can help maintain stronger erections, increase and heighten sensitivity, help you last longer, and make play time with your partner even more fun and exciting.
Cock rings are great because there is no preparation needed. Just slide it on and you're ready to go.
What is a Cock Ring?
If you've arrived here, you're probably wondering, "what do cock rings do?" A penis ring is exactly like it sounds - it's a ring that wraps around your cock. The ring can be wrapped around your penis alone or wrapped around the entirety of your cock and testicles.
Cock rings can be made of silicone, PVC, or even surgical steel. Some have a vibrating function, spikes for that delightful mix of pain and pleasure, or even a leash attachment option. There are a variety of variations depending on what you're looking for in the experience.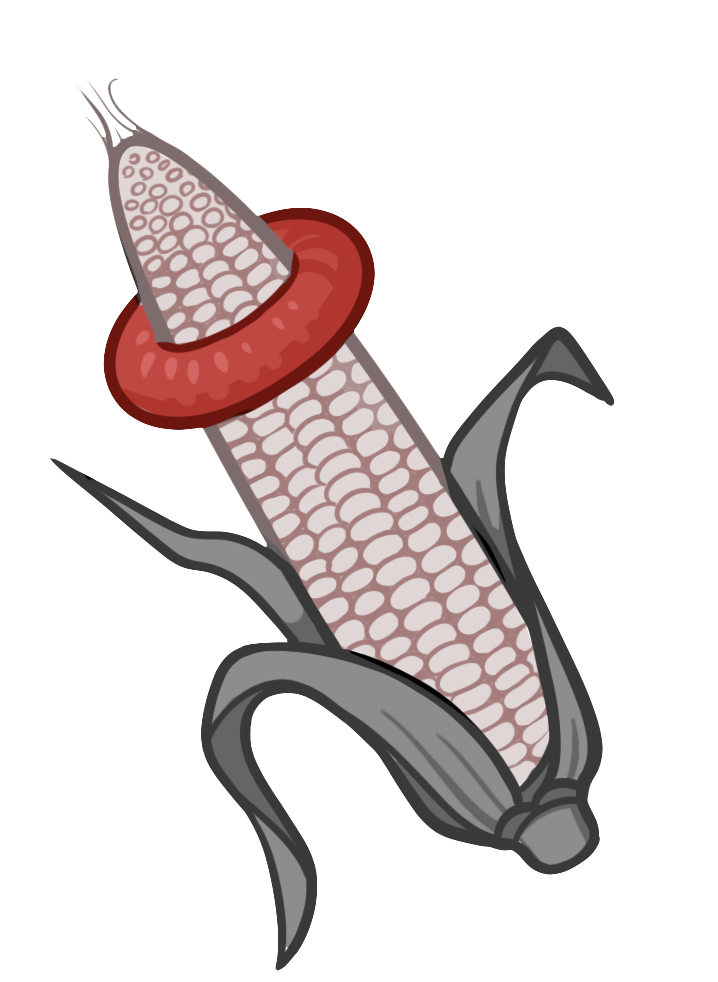 How Does a Cock Ring Work?
When you get an erection, blood flows to the penis to make your cock hard, sensitive, and excited. Cock rings take all of the pleasures of having an erection and amplify them by restricting blood flow out of the penis. 
Are Cock Rings Safe?
Yes. It is safe to restrict blood flow to the penis (and we encourage it).
It is important to wear a cock ring that fits you properly. Generally speaking, a cock ring should feel comfortable when worn. It will restrict you and your penis may look redder than it does without a ring.
If you notice your penis is purple or blue in color, the ring is too tight and could be harmful.
For those who are just beginning to explore cock rings, I suggest trying silicone cock rings. Silicone rings are stretchy and basic styles fit around most cock and balls. 
6 Benefits of Cock Rings That Will Intensify Your Pleasure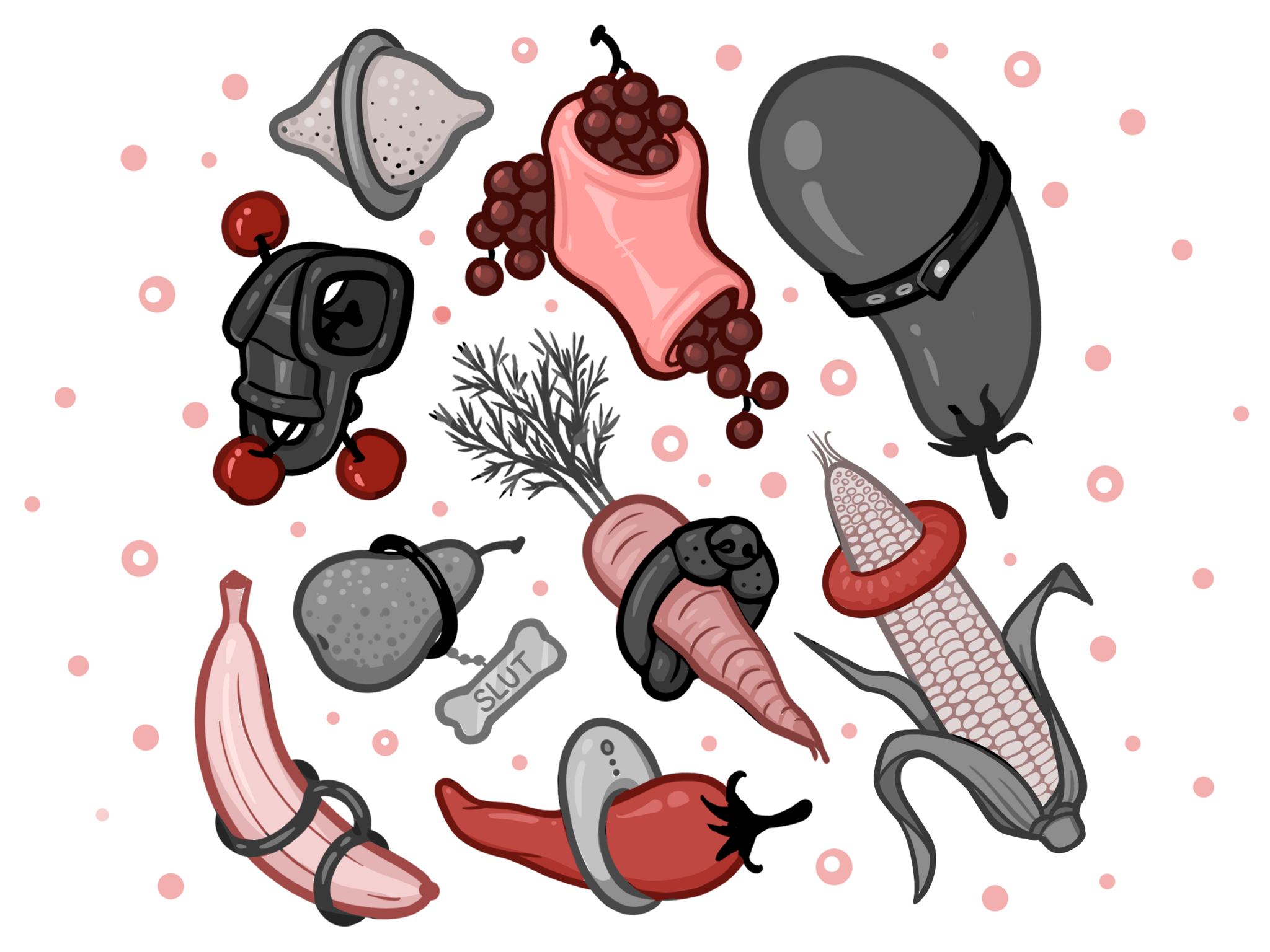 #1 - Increased Sensitivity
Wearing a cock ring will increase the sensitivity in the head of your cock and the shaft. Wearing the ring around your cock and balls provides a more restrictive feeling whereas wearing it just around your cock will focus more on increasing blood flow to the shaft and head.
Increased sensitivity can lead to stronger and more intense orgasms. During BDSM play, tease and denial with a very sensitive penis can offer a lot of fun for both you and your partner/s.
#2 - Longer, Harder Erections
The restricted blood flow to your penis will allow you to achieve a harder erection, making your penis slightly larger and helping you maintain your erection for longer.
Sometimes my erection is what some call "half a chub," but with a cock ring, it's so much easier to maintain a state of arousal, and therefore, an erection. The harder erection always feels better for my partner and lets you feel everywhere your penis touches.
#3 - Delayed Orgasms
Everyone with a cock bemoans the thought of premature ejaculation. A cock ring can help decrease premature ejaculation and help you have sex, or masturbate, for a longer period of time.
The cock ring restricts the penis and prevents you from finishing before you want to. If someone is playing with your cock and wants to edge you for longer, a cock ring is the perfect toy to make your edging sessions more fun and long lasting.
#4 - Powerful and Intense Climaxes
Everyone wants a more powerful and intense climax. Cock rings help you last longer and increase your sensitivity, ultimately leading to a finish that feels amazing. Because of the ability to delay orgasms, the finale of sex or masturbation with a cock ring can be extremely satisfying.
#5 - Help with Erectile Dysfunction
For those of us who can't achieve erection exactly where and when we want to, cock rings can help us get there. Cock rings can help those who can achieve a partial or full erection but have difficulty maintaining it. If you can get halfway there, your penis ring can help you maintain that erection so that you and your partner will be satisfied.
#6 - More Pleasure for Your Partner
Imagine how happy your partner is going to be when they hear you can last longer in bed with a harder and bigger erection. You'll increase your pleasure and theirs when you wear a cock ring.
If your partner is unsure about a new toy in the bedroom, you can now explain to them how it benefits you AND them. This makes the cock ring a great toy for people looking to add new toys into the bedroom.
The Best Ways You Can Use a Cock Ring
Cock rings are the perfect toy to take out in any situation. Be imaginative and creative. We encourage you to let your mind run wild. From partnered play to solo time to BDSM scenes, cock rings make it all even better.
The ways in which you can use a cock ring are limitless, but allow me to give you a few pleasurable scenarios you could find yourself using a cock ring in.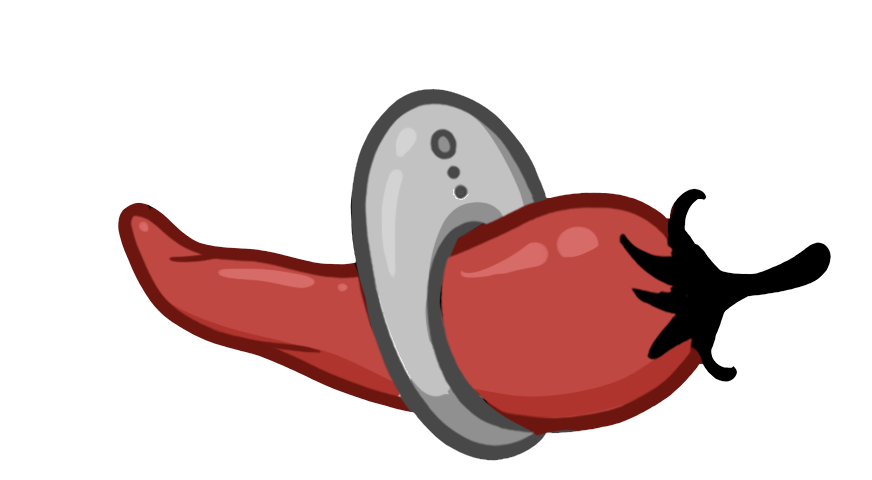 Use a Vibrating Cock Ring to Stimulate Both Partners
There are many different types of cock rings, and a popular ring is the vibrating cock ring. A vibrating cock ring is great for when you're playing with your partner. If you position it with the vibrator on the top of your shaft it can provide clitoral stimulation for your partner during penetrative sex. It also stimulates the shaft with vibration so the person wearing it can have extra stimulation.
Upgrade Your Solo Sessions
I'm always looking for a way to change it up for myself. If you're someone who treasures your alone time, a cock ring is perfect to wear during masturbation. It's a great tool for edging yourself and increasing the power of your orgasm by delaying it and making your penis more sensitive.
Have you ever experimented with using vibrating toys on your penis? Vibrators are not for vulvas only - cocks are sensitive to vibration too!
Yes, vibrating cock rings can be used when you're playing with a partner, but they can also be used to seriously upgrade masturbation. Slip on a vibrating ring for intense pleasure during your next solo session.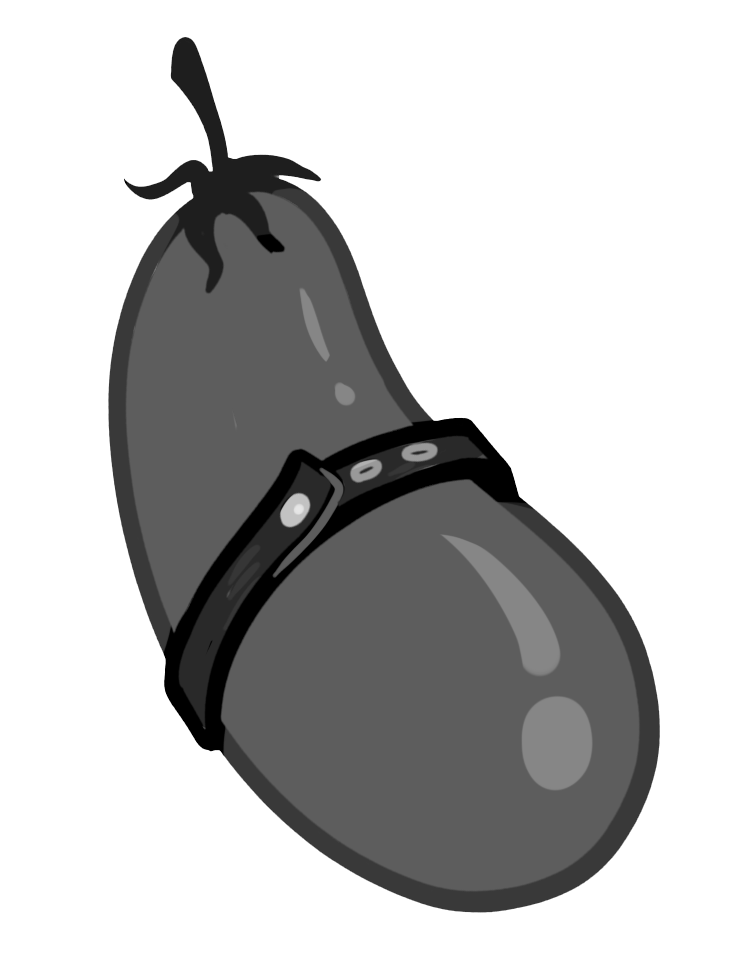 Have the Best Oral of Your Life
Think about how hard and big your erection will be when it goes in your partner's mouth. The increased sensitivity you will feel at the head of your penis as your partner swirls it with their tongue just might lead to the best blowjob of your life.
Use Them During BDSM Scenes
As I said earlier, cock rings pair perfectly with so many other forms of play. Because the options are limitless, I can't list them all out for you, but I do have a few personal favorite ways to use them.
I love to use cock rings in electrosex scenes, edging and sensory torture scenes (including post-orgasm torture play), and others.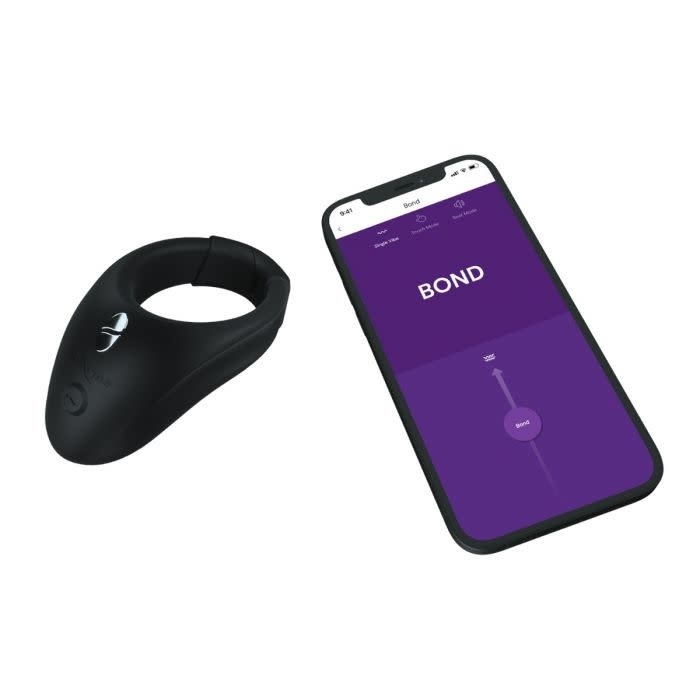 Play with Your Partner Over Long Distances or in Public
It's 2022, so we should all be able to play no matter where we are. Someone on the other side of the world can be controlling your cock ring with some of the virtual play that vibrating cock rings are equipped for. Some vibrating cocks have apps that can vibrate your ring no matter where your partner is, increasing the pleasure for both partners!
Are You Ready to Upgrade?
Cock Rings can be included in all manners of sex whether it be solo play, penetrative sex, or BDSM. With the variety of options from silicone rings to vibrating rings or even apps that control the ring, they can be used in all situations to improve your sex life. Not only that, but they can also help with erectile dysfunction and even premature ejaculation. Whatever the reason you choose to wear a cock ring, you can expect a powerful orgasm that won't be forgotten.