Classes Will Resume in 2021! Happy New Year!
FREE SHIPPING OVER $250
1-3 DAY DELIVERY
DISCREET SHIPPING
Curbside Pickup
Impact Play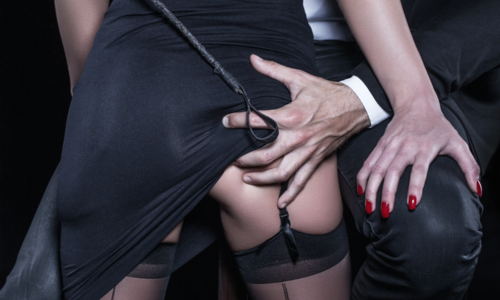 Impact Play is the umbrella term encompassing spanking, flogging, caning, and other forms of play which involve striking the partner with objects to inflict pleasurable or painful sensation. Serious devotees of the practice choose their implements with as much care and deliberation as a painter chooses their brushes. That's why you'll find many so many different designs and materials in our selection of impact toys. Which ones will inspire you?