Class Tickets Available on the Domina USA Website!
FREE SHIPPING OVER $250 (Domestic Orders)
1-3 DAY DELIVERY
DISCREET SHIPPING
Curbside Pickup
Hot Wax & Temperature Play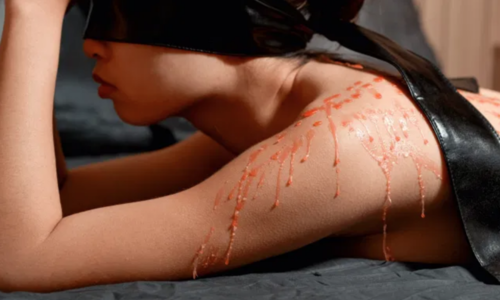 Explore the polarities of temperature play with hot wax candles specially made to reach only controlled temperatures. They are designed to feel intense without leaving damaging burns. For more sensual play, choose massage candles. To explore intensity, vary the height from which you drip the wax.
For easy cleanup, rub in some Uberlube on the skin prior to play. Afterwards, the wax will wipe off with a damp cloth.