Class Tickets Available on the Domina USA Website!
FREE SHIPPING OVER $250 (Domestic Orders)
1-3 DAY DELIVERY
DISCREET SHIPPING
Curbside Pickup
Latex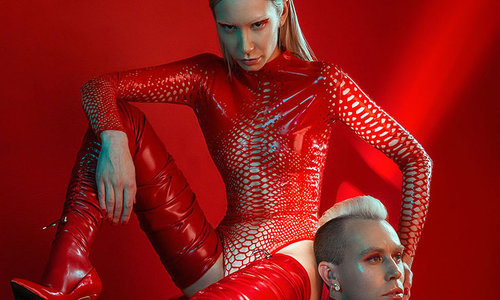 Latex fashion is a sensual indulgence combining the skin-tight feel of latex with its shiny, slick look. You'll look and feel wonderful when you indulge in this clothing made from natural rubber. Many people wear it for fashion, and many fetishize the material itself, enjoying the scent and "second skin" feel of wearing latex.