Class Tickets Available on the Domina USA Website!
FREE SHIPPING OVER $250 (Domestic Orders)
1-3 DAY DELIVERY
DISCREET SHIPPING
Curbside Pickup
Paddles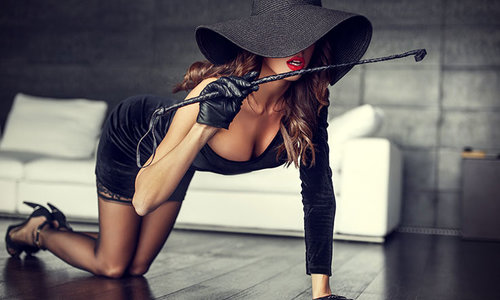 Paddles are the essential tool for spanking enthusiasts. You want to be put over the knee until your panties are soaked or your boxers stained? A good paddle will take you over that edge and serve you for years to come. Whether you want a sensual blossoming of the buttocks or a sadistic striping across the ass, our paddles will fulfill all your desires with superior function, form, and aesthetics.