BDSM Workshops at www.dominausa.com
FREE SHIPPING OVER $250 (Domestic Orders)
1-3 DAY DELIVERY
DISCREET SHIPPING
Curbside Pickup
Pet Play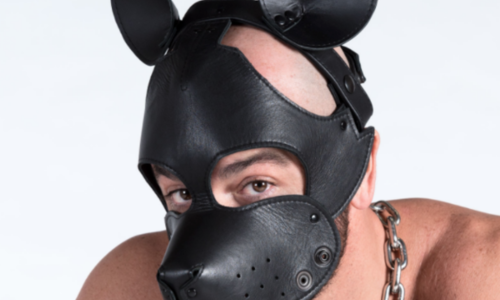 Petplay often serves as a form of Power Exchange wherein the submissive takes on the role of an animal such as a puppy or kitty, and the Dominant takes on the role of owner or caretaker. 
Many pet play enthusiasts enjoy entering an alternate mental and emotional space through their role as an animal or pet. 
Pup play has grown in popularity and features crossover with the gay leather community and many groups on Fetlife. These groups often hold "moshes" or munches where pups get together to play and interact. 
Indulge your animal inclinations with Pet Play gear from Bondesque.