Class Tickets Available on the Domina USA Website!
FREE SHIPPING OVER $250 (Domestic Orders)
1-3 DAY DELIVERY
DISCREET SHIPPING
Curbside Pickup
Cock & Ball Torture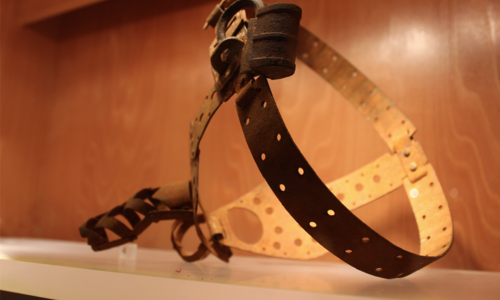 Cock and Ball Torture involves the application of BDSM techniques to these very specific parts of the body, which are so sensitive and capable of deep sensory experience. Will you squeeze and crush them in a press like grapes to make your submissive whine? Or will you stretch them until they can hardly bear the weight? Whatever you choose, we know that they deserve it. And we also know that you deserve quality tools from Bondesque!