Login
Log in if you have an account
Dont have an account? Register
Bananapants
Lippi is a beautifully crafted grinder, stroker & dildo base stimulation cushion. Designed with stimulation in mind, a bullet vibrator can be inserted in the grinder to reach new heights of pleasure or you can wear it on your finger for manual stimulation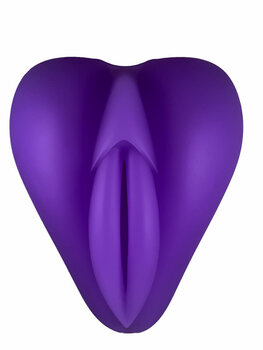 Bananapants
Lippi by Banana Pants | Bumper & Grinder
Bananapants
Cover the base of your dildo with the Shagger for a ride of connection, sensation + stimulation. Insert a bullet vibrator to reach new heights of pleasure! Without a dildo it can be used as a manual stimulator alone or with a partner.
Bananapants
Shagger by Banana Pants | Bumper & Grinder
Bananapants
Great for solo and partner play. Designed to be worn at the base of the dildo to give you additional stimulation while using a strap on. You can even buy two and stick them to each other to use as a dual grind stimulation piece!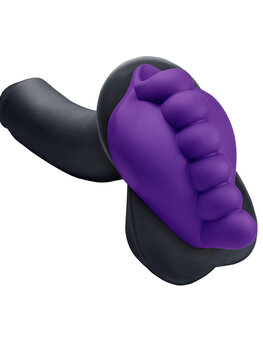 Bananapants
Honeybunch by Banana Pants | Bumper & Grinder
GET 10% OFF
Subscribe to our newsletter and receive a 10% discount on your next order