Class Tickets Available on the Domina USA Website!
FREE SHIPPING OVER $250 (Domestic Orders)
1-3 DAY DELIVERY
DISCREET SHIPPING
Curbside Pickup
Shoes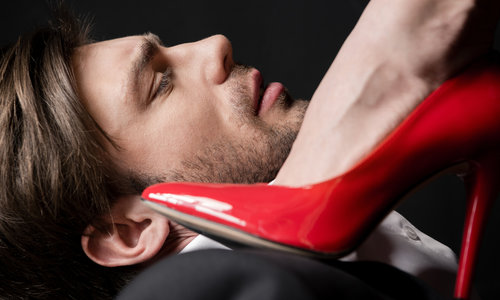 Fetish footwear is like lingerie for the feet. If you love feet or the practice of adorning them, you're not alone! Many great folks throughout history were foot fetishists, including F. Scott Fitzgerald. So be like Fitz and let us help you to celebrate the joys of fetish footwear.
The right shoes can fulfill a fantasy, complete an outfit, or stand as an iconic centerpiece of a provocative look. We offer fetish footwear for all feet, from brands including Pleaser, Demonia, and the exclusive Bondesque line of heels. Some brands are available up to size 16.